8 Travel Related things to do while stuck at home
I know everybody is really willing to travel right now at this moment, but we have to be patient. We can't really wait to start exploring the world again, we are wondering how to spend time at home during lockdown but wait !
What if I tell you that there are certain travel related things you can do while at home and by doing this your enthusiasm for travelling will never get over.. and believe me you'll just burst out next time you go out travelling.
You don't need to make yourself bored, instead just chill out and enjoy doing these things as any travel lover couldn't resist doing them. We have come up with some ideas of things to do at home during lockdown.
Also know How to deal when your travel plans are on hold that'll give you some inspiration.
Okay so everybody is excited to know what are those things that'll keep you in a loop of entertainment. Let's go and dive deep into this.
Here is our list of things you should do while you're stuck at home if you are a travel lover:
1. Plan things for your next trip
It's a great way of spending you time and I'm pretty sure it'll help you in defeating boredom. You have a lot of time while at home, just dedicate some of it to your planning. Not only this will amaze you but also you can have an unbelievable experience in your trip, because you can plan things already you want to do on your next destination.
If you want to plan your trip with more ease then make sure to check out our guide for How to plan a trip in 6 easy steps.
Go through a thorough research about the place and check out all the essentials you need to carry for there. Know about the culture and tradition of that place, search out for the itinerary and bookmark the important things.
Also Read : 4 Days in Oahu | First Time Visitor's Guide to Hawaii
2. Watch Amazing Travel Movies
There's no other way of having entertainment at its best. Travel movies are made with such an inspiration and really beautiful cinematography that it makes us fall in love with the destinations and travelling even moreee..
Also we have a curated List of travel movies that you must watch if you are a Travel admirer and I hope you're gonna love them they are worth watching, indeed.
CTA : Watch them, lol !
Must Read:

10 Most Splendid Places To Visit in Winter in the World This Year
3. Learn a New Language
I love learning new languages with which I'm not already familiar. As there are amazing slangs and also the pronunciation just makes me enjoy speaking them(I love spanish what's you choice ? Tell us in the comment section).
You know when we travel to another country we always have a problem in communicating with the natives, so by learning their language atleast we can have a real conversation with them.
We never get time for learning but now if you're at home why not learn it. There are a number of websites and mobile apps that helps you to learn number of languages. Here are they:
4. Make a Bucket List
I can never ever say no to a Bucket List. They are one of my favorites. You know its very fun thing to do, you make a list of things you want to do or you want to experience and you do efforts for that so you can complete them. The happiness you get after ticking it off is one of the best feelings in the world.
Personally speaking, I think that bucket lists are really good way to spend time while at even, utilizing to be precise,eh!
I can tell you some of the things that I have on my Bucket List:
Taking a drone shot in Iceland : I love Iceland, it's stunning and my favorite too.
Visit the Tunnel of Love, Ukraine : That gorgeous natural place gives me goose bumps.
See the Underwater world(Scuba Diving) : Yes the world beneath water is way different and worthy.
5. Give time to Travel Books
Reading is a good habit and everybody says that and I too believe in reading. Also, reading something that you have interest in makes the book even more enjoyable.
As we are talking about travelling here, some books that I want to recommend you are:
The Happiness of pursuit : Happiness of pursuit is a book for someone who is actually crazy about their travel goals. You'll love this book and should go for it.

Vagabonding

: If you are never satisfied with your short term trip and want to live a nomadic life then

this book

is a good choice for you.

Wild

: An amazing book that tells you about the struggles of outdoor life and experience you get there.
6. Create a Travel Journal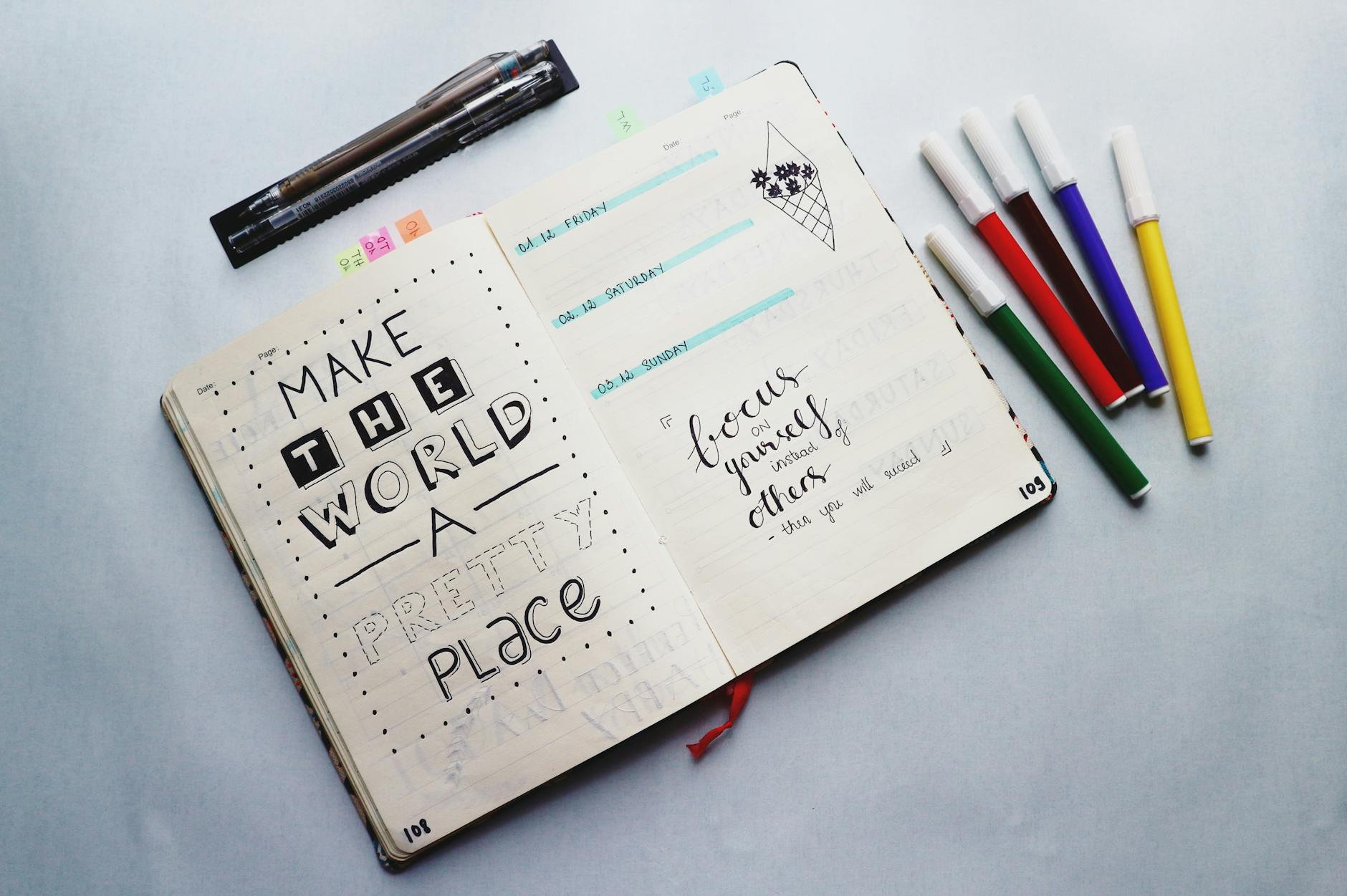 Travel Journals can help you in mind mapping and you can write out things about travelling that you've already done.
These travel journals help you cherish your moments of past that you've experienced every time you go through your journal.
They inspire you to travel more and help you to broaden your imagination and creativity.
7. Play with your Travel Pictures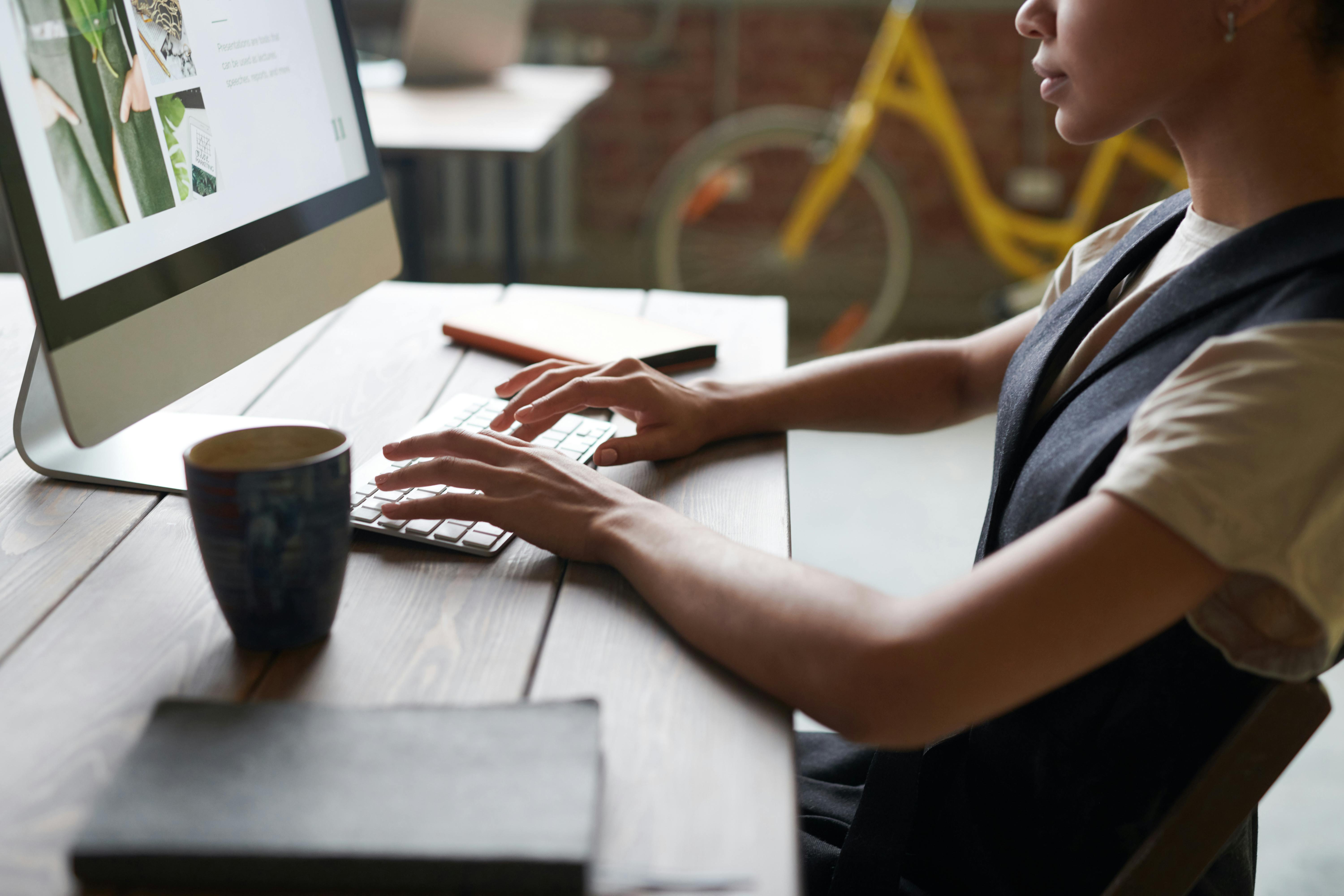 You have clicked a lot of pictures earlier on the trip right? So let's go and check them out how they are doing. Edit them and make them look more amazing.
Enjoy every detail of your clicks and imagine how it was like to be there at time. Lovely feeling isn't it ?
At last you all know what to do with them. Yes, you're right Instagram them. Post your throwback pictures and rebuild that moment.
By the way, Don't forget us to Follow on Instagram : @pahaditravelers . You'll love our feed ...
8. Travel While sitting on Couch
You maybe thinking how's this possible. Well yes it is possible technology have made everything possible and is on a boom. Moreover, with help you things like

Google Earth

and

Google Arts and Culture
. Now you can take virtual tours across the globe while just sitting on the couch.
It's a very mind-blowing and fun to do activity. You can still wander into the streets of India, Look at the Eiffel Tower from top, and watch out the Statue of Liberty.
Well that's the end of this post, Hope you guys enjoyed reading it. For more inspiration, read things to do at home in quarantine by travfashjourno.
What are the things that you are doing at home? Tell us in comment section below..
If you loved reading it make sure to recommend it to your friend. Share it !